Behind the Piece - Where's the Blue?
Feb 21, 2023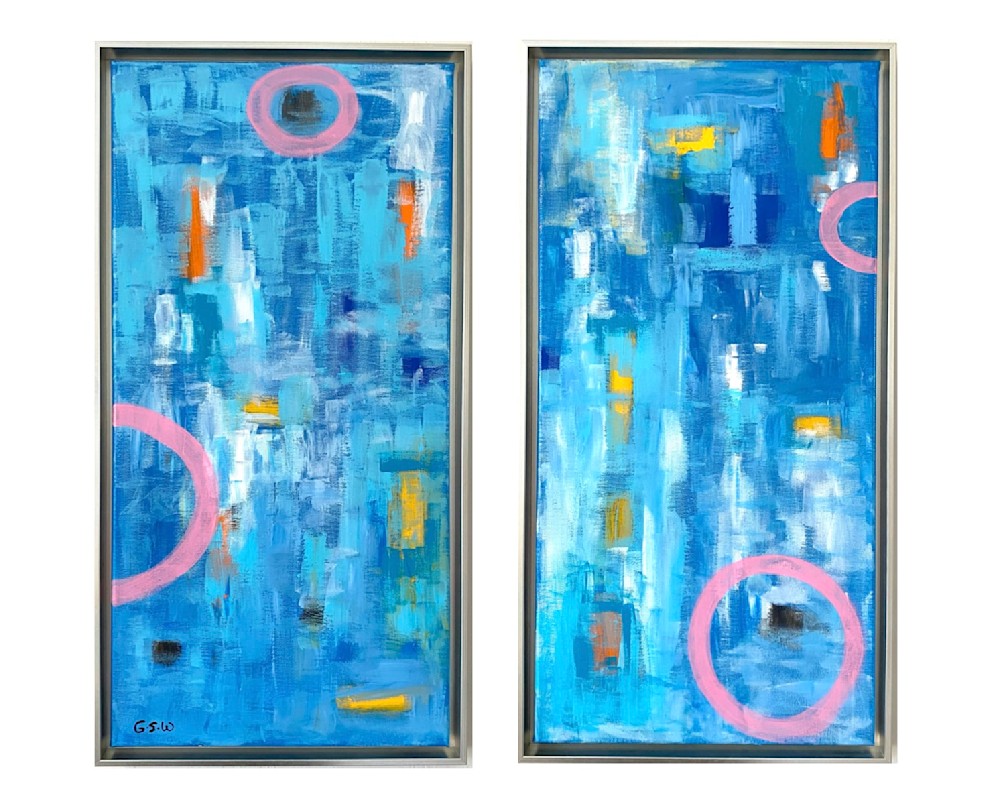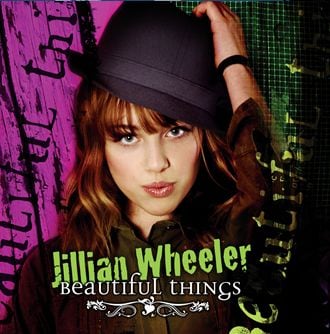 This pair of paintings has a special place in my heart. I got the name for the paintings from a song that my daughter Jillian wrote when she was 14 years old. Jillian is a talented actress and musician. When I had my own record label in 2003, my partner and I signed Jillian and produced her first two albums when she was just 12 and 13. I also managed Jillian's music career for several years, while my wife Mary managed her acting career. That will be a story for another time.
After Jillian finished her second album with my label, she got offered a bigger deal with a label association with Sony BMG. When she recorded her first album with her new label in Venice Beach, California, I went with her for the recording sessions. The label knew Jillian wrote a lot of her own music before signing her, so they encouraged her to write a couple of songs for the new record.
She was given a couple of instrumentals to work with and was asked to write the lyrics and melody to the tracks. One of the songs that she wrote was "The Blue". To me, it was the best song on the final album and I always cherish the memory of her working on the song. First off writing it and then recording it. The chorus goes like this, "You left a hole in my heart and there is no way you can heal it. Wrong from the start and I know cause I can feel it in my heart. Sky is gray, where's the blue?", which will forever stick in mind.
It felt great to be able to create these pieces in tribute of those times with her 18 years ago.
All the best,
Garry